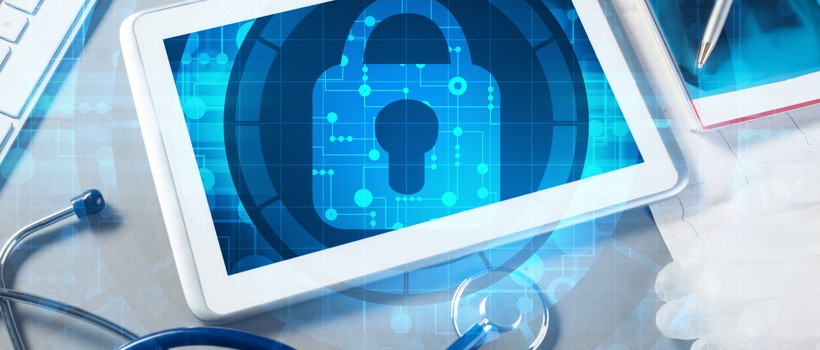 We are proud to announce that [x]cube LABS has achieved an important milestone in our portfolio of awards and honors. We have received the prestigious HITRUST CSF Certification for implementing the highest levels of information security across multiple products in healthcare. These secure digital healthcare solutions went through stringent assessments and were found to meet every regulation and industry-defined requirement, placing [x]cube LABS among a few elite HITRUST certified companies worldwide.
It's been an exciting journey for us–we started as a small outfit focused on delivering digital innovation, and while we have grown in size and reach, the core commitment to innovation remains the cornerstone for all our work. This has helped our clients globally embrace digital and transform effectively, driving significant growth consistently.
Through our experience of working with more than 30 Fortune 2000 companies and developing over 850 best-in-class digital solutions which have generated tremendous value, we have always been committed to excellence across every vertical we've been in, as our work and the recognition we've received can testify. Today's certification is a further testimony to team [x]cube's dedication.
Check out our press release regarding this certification below, and get in touch to talk secure & compliant healthcare innovation!
Press Release:
Dallas, Texas– [x]cube LABS, a division of PurpleTalk, a leading digital products and consulting firm, today announced some of their mission critical health care applications have earned Certified status for information security by HITRUST.
HITRUST CSF Certified status demonstrates that the organization's designated healthcare apps have met key regulations and industry-defined requirements and is appropriately managing risk. This achievement places [x]cube LABS in an elite group of organizations worldwide that have earned this certification. By including federal and state regulations, standards and frameworks, and incorporating a risk-based approach, the HITRUST CSF helps organizations address these challenges through a comprehensive and flexible framework of prescriptive and scalable security controls.
Speaking to the press on the occasion, Bharath Lingam, CEO of [x]cube LABS said: "This certification is an important milestone for us, and it demonstrates our continuous commitment to ensure that the solutions that we build maintain the highest standards when it comes to delivering security, privacy and compliance with best in class industry practices. The HITRUST certification is a welcome validation of our commitment and approach. We hope that it will provide our clients in healthcare greater comfort as we work in close collaboration with them on complex, strategic solutions that deliver high impact."
"HITRUST has been working with the industry to ensure the appropriate information protection requirements are met when sensitive information is accessed or stored in a cloud environment," said Ken Vander Wal, Chief Compliance Officer, HITRUST. "We are pleased that PurpleTalk, dba [x]cube LABS has taken the steps necessary to achieve HITRUST CSF Certified status, and we expect their customers to have confidence in this designation."
About [x]cube LABS:
Established in 2008, [x]cube LABS is a unique company at the intersection of strategy, creativity and technology, helping enterprises develop innovative digital products to transform customer engagement and business operations. Located in the US, Europe and Asia, [x]cube LABS has worked with more than 30 Fortune 2000 companies and has developed a reputation as a high-quality partner for building digital centers of excellence, customer experience transformation and IoT implementations.
Read it on BusinessWire