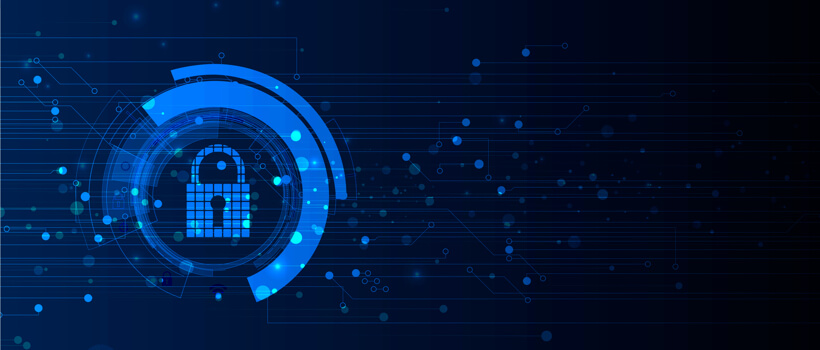 With increasing digital adoption comes the risk of protecting valuable assets that are now being stored on the cloud and analysed by edge computing systems. We are all aware of how data science is one of the hottest buzzwords in the tech domain and associated jobs are some of the most desirable. This is due to the fact that as automation gets more intelligent to handle complex tasks and smart gadgets make everyday lives easier, they generate vast amounts of user data that can be used by companies to understand their customers better and extend improved services. To analyse the raw data that's being collected and extract actionable insights from them, sophisticated algorithms have to be developed which can make sense of information, convert them to popular formats and present them across a wide range of interfaces. This is where data scientists make a difference and so do professionals skilled in cybersecurity.
For the data you and I share with your gadgets, are extremely powerful if you look at it from a commercial perspective. We share our usage patterns, activity types, most used features, what we'd like to see, things we do to keep the devices performing well and other, associated items we look for. All of this can be utilised to bombard us with advertisements, offers and more, not to mention, the use of sensitive information for unlawful purposes. Data analysts have to be extremely careful when it comes to the preservation and handling of information and every day, new heights have to be scaled to stay a few steps ahead of data thieves.
Just this month, within the first few days, there are talks of security threats to Oracle, Windows, Mac OS, Chrome and more. These are tools and operating systems we use daily for everything from work to entertainment. According to a Forrester study, nearly 80 percent of organizations had experienced a data breach in the last year, while 50 percent reported that a breach had occurred within the last six months. Ransomware hackers are busy introducing new types of threats as well. Additionally, the industry is battling a shortage of skilled cybersecurity experts.
Going by a recent Trustwave survey, more than half (57% to be exact), of the respondents comprising cybersecurity experts, stated that skills shortage in their organizations range from "bad" to "very bad". Primary factors driving this shortage include the lack of quality professionals, compounded stress caused by a growing number of attacks and relatively few institutions offering comprehensive training. Cybersecurity experts are actively head-hunted by companies worldwide, making recruitment difficult for all.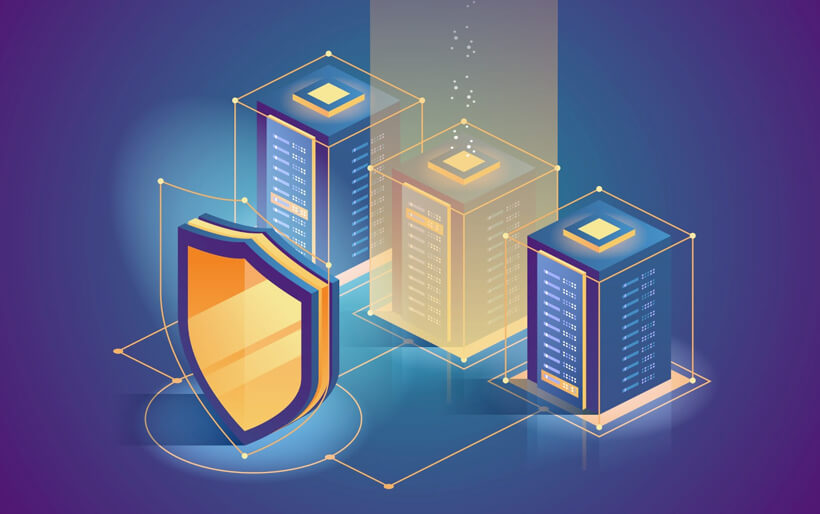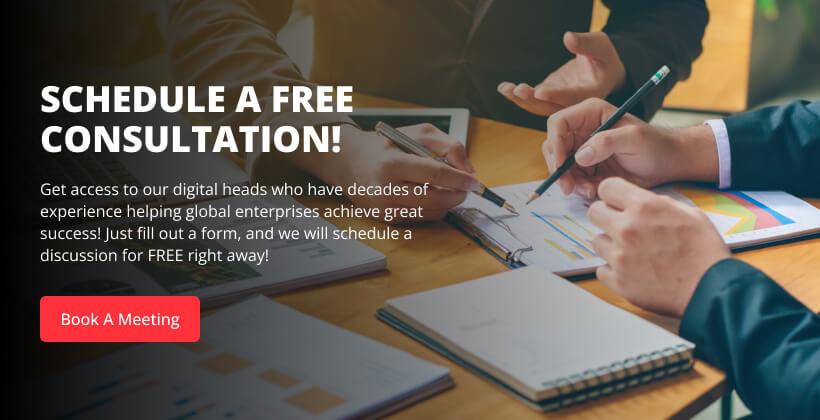 Let's take a look at what businesses need to do on this front keeping the challenges discussed above in mind:
Make Employees Aware: Putting the old adage of prevention being better than cure to the forefront, companies need to ensure their employees are aware of the various vulnerabilities that could creep into their work unless best practices are followed. These include computer security measures, various ways of protecting data, understanding of real-life security breaches and thinking about newer ways to keep improving upon the steps being taken.
Block phishing attempts: spam emails and phone calls, commonly referred to as phishing tactics, are widely used by cyber criminals to trap unsuspecting employees. Ensuring everyone is aware and investing in powerful, frequently updated spam filters could mitigate this threat in a big way.
Keep a close watch on third-party access: Businesses can't help but work with a number of third-party vendors for various hardware and software requirements to ensure business continuity. While these vendors will have some access to company data, limiting access and closely monitoring all who are communicating with your network can keep you safe. Additionally, keep logs of all activities for any future eventualities.
Limit the number of privileged users: More the number of special users who have permissions to read and distribute sensitive information, more the risk of data theft. It's prudent to always start with limited access, monitor activities closely and allow privileged access only when absolutely necessary. Also, revoking permissions once the purpose has been served could be helpful as well.
Manage passwords securely: While it's common knowledge to stress on secure passwords, security concerns remain as individuals tend to repeat passwords across multiple accounts and expose themselves to getting hacked. Usage of specialized tools such as password vaults and PAM solutions can greatly alleviate the chances of unauthorised access.
Bolster IoT Security: When it comes to building IoT products, implementing top-notch data security measures is of prime importance. Smart gadgets collect some of the most personalized user information and it's paramount that such data be protected. To that end, developing firewalls, endpoint security solutions, end-to-end encryption and regular release of security patches are crucial. To know more about how we approach IoT security at [x]cube LABS, check out our IoT landscape report.
Form a robust policy: Set up a comprehensive, centralized cybersecurity policy for the entire company to follow and also develop specialized policies for each department based on unique risks and requirements. Also, carry out risk assessments from time to time so you stay up to speed with evolving concerns, stay on top of changing guidelines and certifications and manage your strategy effectively.
Always keep your data backed up: Finally, since it's all about protecting your data, you would like to ensure you have copies of everything securely stored in case the local files are attacked and corrupted. Encrypt data, ensure regular backups and entrust it to multiple employees to reduce internal threats.
Conclusion
As vital as digital solutions are for enterprises worldwide, it's cybersecurity that helps you get the best out of them . Across a number of industries and service types, requirements are different and so are implementations. However, the measures discussed above, to safeguard against threats, are largely similar. As a business leader, ensure you build an IT infrastructure capable of repelling attacks and a skilled IT team to keep everything running smoothly. To know more about the right approaches to transforming digitally with security at its core, get in touch.