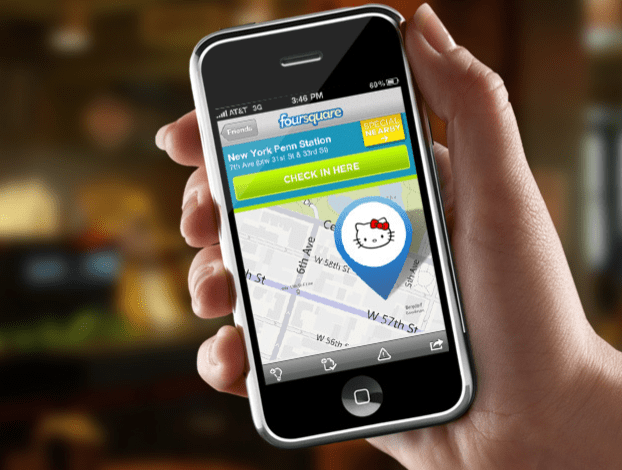 The concept of applying game mechanics and game design techniques to engage and motivate users to achieve their goals.
In other words, Gamification is the use of game mechanics in a non-game context to engage users or solve problems.
Game Mechanics is a combination of Design, Rules and Tools intended to produce a Game play.
Game play is a way in which players interact with a Game.
Good Game play = Good Game = Engagement.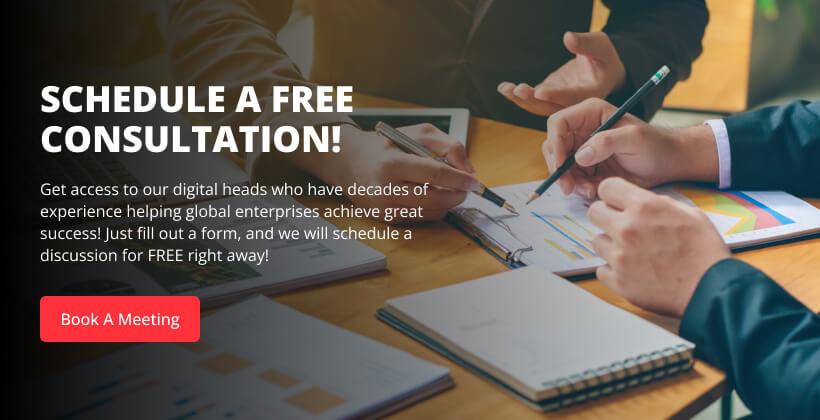 There are different kinds of games and over the years they became more complex, more interactive and more real. All of them have something in common, A special feature that drives us to spend more time playing making us feel like we're part of the game. This is called Gamification.
A guy steps out of the elevator with a laptop bag and smart formals, swipes his card and enters a floor where only hi-tech systems are visible with lots of "heads" behind them. He walks to a system, logs in and starts hitting the keys on the keyboard. He does this for 8 hours (of course with all tea-biscuit-smoke breaks) and leaves for the day.
Before going any further, read the above sentence continuously for 10 times. I bet you won't even be able to do it more than 3 times. Why? Your interest is lost. When an adult can't even read four lines 10 times, how can we expect a kid of 10 years to do the same problem or write the same spelling again and again?
Now let's start a small game. Imagine there is a crossword table in front of you on a screen. Start filling it. Once you're done, a sentence will be displayed saying, 'He was going at the speed of light and suddenly there was a loud bang'. Immediately, one more crossword table comes and throws an alert saying if you want to continue the story complete the crossword puzzle-2. To know what was the reason behind the bang, you will definitely try to solve the puzzle. After solving it comes the second line. By using such a sequence can't we make kids learn "Algebra" or "Trigonometry"? This process is known as Gamification.
Maimonides, a Jewish philosopher in 1100s, once stated: "Give a man a fish and you feed him for a day; teach a man to fish and you feed him for a lifetime."
In the present-day, using gamification we can state "Teach a man to fish, he will be fed for a lifetime. Teach a man an interesting way to fish, he will teach his heir too."
While the potential of Gamification was realised by the intelligentsia in 2010, it was originally coined by Nick Pelling, a British computer programmer, in 2002.
The three pillars that Gamification is founded on are 1. Achievements
Achievements can be divided further into 3 factors
Progress: (Saying game is XX% complete, Motivate the user to progress further)
Badges: (Awarding users various types of Badges with respect to their progress and Game play)
High scores: (Displaying list of top users and displaying 'zero' before the score of the top user, This shows he is first but there is a lot more in the game to Achieve)
2. Competition
Competition can be further divided into 2 factors
Opponent: (Competition in Progress, Badges and High score)
Pride: (Leader boards, Displaying the list with respect to their positions in the game)
3. Fun
can be further divided into 2 factors
Easy: (Learning how to play or do things in the game should be easy)
Challenging: (Each level that the user passes should be challenging)
Areas where gamification can be implied include Physiotherapy, Wellness, Teaching, and Mechanical engineering, etc.
Over 95% of the youth plays video games. They live it, eat it, breathe it and will embrace gamification! Roughly 50% of the current Internet population plays social games.
So how can enterprises leverage gamification to increase revenue? According to me, by following/maintaining the Achievements, Competition and Fun elements, we can motivate the user(s) to play more and to make In-app Purchases.
Keep running stories like "Panchatantra" to make kids play the characters of the story. It gives enjoyment along with teaching moral values. We can increase productivity in offices by making employees play various puzzles, crosswords, etc.
Finally, I would like to say that Gamification is a great way to motivate users to do what you want them to do as it leverages our love for competition and reward, and uses it to encourage certain actions of the game.
Sairam Reddy works as Senior QA Engineer at [x]cubeLABS and has over 3 years of experience in Mobile and Web Application Testing. His expertise in testing extends to different domains like Gaming, Health Care, Finance, Logistics and Travel.