After an introduction to Gamification and discussing game-mechanics, we now move onto another key element of Gamification known as game dynamics.
Game dynamics can be defined as needs and desires innate in every human being and can be satisfied using game-mechanics. Game dynamics include human motivations such as reward, status, achievement etc. In other words, game dynamics relate to the psychological aspect of the consumer and how other elements of gamification must work towards satisfying their emotional urge. By gamifying your online property, and by intelligent use of game-mechanics, you can create an environment and drive user engagement and experience by satisfying his one or more intrinsic desires.
Lets' explore in detail some popular game dynamics employed in gamification-
Reward- One of the greatest motivators for a human being is the feeling of being rewarded. Offer your users or visitors to the gamified interface something of value in return and you will be satisfying his key desire which will make it meaningful for him to do the desired action and repeat it, again and again. Earning points for an action and then redeeming it for tangible and intangible goods can be a good example of gamification. GasBuddy is a mobile app which uses rewards to gamify. The app helps users to locate gas stations nearby and see the current gas prices. The app also allows users to report current gas prices and earn points towards prize give-away of $250 gas gift card every week.
Status- We all have a need for status. We all pursue social status, something which will earns as respect of others. A gamified interface to be successful must target and satisfy status as a desire, of the users. Examples of targeting and satisfying status as a desire can be badges, platinum or gold memberships, exclusive privileges etc. Foursquare, a social media company involved in driving consumers to merchants built a mobile application, wherein users can "check in" to various merchants, know about and gain discounts and special deals. Further, users could also earn points and badges for frequently checking-in to the app, following friends and visiting the merchants.
Achievement- Many people feel a constant need to achieve. The feeling of accomplishment is a key motivator in them. To some, accomplishing difficult things provide a new high. A gamified interface must also cater to this human desire. Give your users some goals-easy, moderate and difficult- and let them revel in accomplishing something. The official Starbucks mobile app can be a good example where users earn stars for various activities and those who earn a particular number of stars gets a free drink.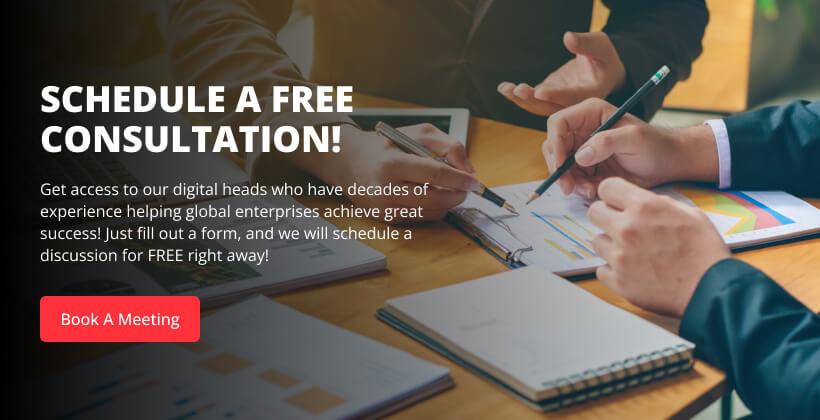 Self-expression- The urge of the people to express themselves and showcase their style, taste and personality can also be used for gamification. Virtual goods can be a good way to provide an opportunity and satisfy the desire of self-expression. Virtual goods are also an excellent way to monetize your gamified interface and earn some revenue out of it. The best example of monetizing an interface and tapping self-expression of the users is Farmville.
Competition- A competitive environment goes a long way in motivating consumers towards a desired action and repeat it frequently. Most of us love to perform and compare our performance against others. So, allow users of your gamified interface to compete against others and display their performances. Those at the top will enjoy while those at the bottom will remain motivated to occupy the top slot. Leaderboard in popular mobile game Fruit Ninja is a good example of creating a competitive environment.
While the above mentioned game dynamics are popular and widely used in gamification, it is not an end in itself. As gamification goes mainstream, many novel experiments and innovations with the gamification concept have also targeted several other inherent human motivators such as altruism, gifting, blissful productivity, community collaboration, ownership etc. However, the underlying principle remains the same- target and satisfy the inner desires of your consumers and get the desired action. Overall, an intelligent mix of game dynamics with smart and innovative game mechanics is the underpinning formula behind the success of gamification.