Double entry book keeping first originated in the western world in the thirteenth century and Italy and was brought into prominence in later years during the Renaissance by the Medici family of Florence. It is said that the world of global commerce changed permanently after that. It's now possible to do serpentine transactions with multiple parties over a long period of time, and still make sense of it all decades or centuries later. Double entry book keeping created a permanent revolution.
A movement of similar impact was being given birth to when someone with a pseudonym of Satoshi Nakamoto published a paper on building a currency system which is beyond the control of any formal central bank and that is autoregulated using software. That became the now very popular financial system called Bitcoin.
There's something of far more importance that hidden away in the Bitcoin story, and that is this wonderful technology called blockchain. I'm sure all of you have heard about this technology, so let's try to understand this a bit more, and why this is so revolutionary.
Blockchain is a completely different way of doing things from a lot of different perspectives:
Decentralised control
Any formal systems in today's world need to work with some kind of an authorization system. Let's take a financial transaction for example. You spend hundred rupees in the shop and buy some vegetables. You hand out a hundred rupee note, and the shopkeeper accepts it. The shopkeeper is accepting it because the Reserve Bank of India, is guaranteeing the shopkeeper that he can return the note to it at any time and reclaim value. The Reserve Bank of India controls how many notes are printed every year what new notes need to be introduced and in recent times, taken out. Or if you buy something from an online portal like Amazon, and if you need to return something, the people at Amazon check whether you really bought it, and allows you to return it as per their terms and conditions. When you apply Blockchain technology to this problem, you are essentially taking the human or organisational element out of control. The software controls the issuance of new currency or the validity of a transaction, which is revolutionary,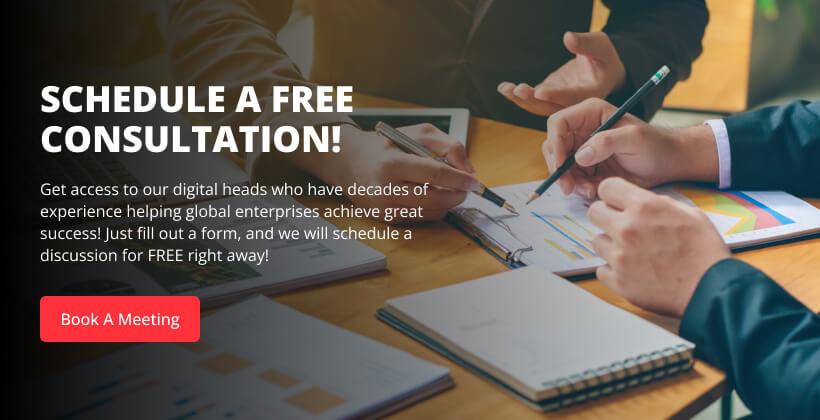 Distributed Accounts
A lot of the decentralized control is being achieved because there is no single server or set of servers in which all the data related to transactions are being stored. For every transaction that occurs, the records of each transaction are stored on as many nodes as possible. This means that no one can really control the record store, that makes it very difficult to do some faulty accounting, and also there is no single point of failure. Today a lot of large companies own a lot of your personal information whether it's your demographic, financial or behavioral history. You can potentially have a hostile takeover in which a real nasty man can take over your favorite bank and destroy all its records. In the blockchain world, that is not possible as every customer has the complete database of all the transactions that happened in this bank available on her personal computer.
Indelible transactions
Another deviation that can happen in a controlled environment is tampering with data. If for example, you buy stuff at a large e-commerce store, and people in the company want to change the details of what you bought, they can do it today by tampering with the database. In a blockchain world, each and every transaction that is recorded also records with it, all the previous transactions that happened between these entities. Therefore there is simply no concept of deleting or modifying a record. Records can only be appended to, which brings about dramatic changes to a lot of industries.
Now that you have explored the core concepts of blockchain technologies, let's look at some of its applications:
Governance
Let's look at voting for example. Today there are a lot of issues that are being raised about the hacking of electronic voting machines. In a blockchain world, each and every vote that is cast will be recorded in a manner that is simply tamperproof. You cannot change the vote once it's recorded, and in a connected world, neither can it be destroyed. This makes the whole democratic process even more powerful
Supply Chain
Today there are a lot of situations where ingredients that are being transported always need to be maintained under certain climate conditions. At the point of delivery, you never know whether these conditions have been met during the course of the journey. With a clever combination of the Internet of things and blockchain technology, you can authentically track whether the climate conditions have been enforced. This also goes towards ensuring that the right ingredients have been used in manufacturing medicines, organic food etc.
Digital Goods
One of the problems with digital currency and digital goods is that they can be replicated at no cost, unlike in the physical world. All I need to do if I want to pirate some software is to copy a license key and share it with a friend. With the application of blockchain technology, it is no longer that simple. Smart contracts can be drawn up to ensure that the digital goods are being used in a specific manner and piracy can be reduced. This can also enable a secondary market to open up for digital goods where I can pass on my access to a digital good to someone else, for a price. At the point, each digital good can be verified by anyone for authenticity a completely new economy can open up.
These are but a few applications of blockchain technology. Keep looking forward to a world of increased authenticity and decentralization, where it becomes even more important for you to walk the right path, as every action of yours is stored somewhere and contributes to your reputation.