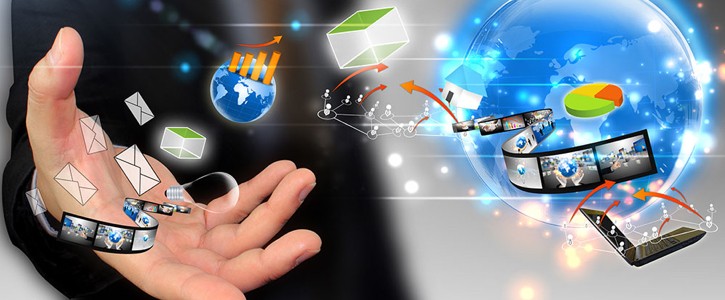 Case Study
Entertainment is not only limited to a single medium now. It spans across various mediums and often works in a collaborative platform. When the movie Madagascar 3: Europe's Most Wanted was set to release, D3 Publisher wanted to launch a game alongside the movie. D3 approached [x]cube to build 'Madagascar: Join the Circus', based on its movie story and iconic characters.
The movie revolves around the Madagascar troupe performing center ring as they travel through different countries on their journey back home, and they also make sure that the circus runs in profits. Based on this concept, [x]cube created a simulation circus social game where players can build and decorate their wild Big Top attractions and clown around with Madagascar-style mini games featuring Alex the Lion, Marty the Zebra, Melman the Giraffe, Gloria the Hippo, and all their new and old friends.The mini games are also part of the circus where Marty will be jumping and collecting balloons.
The game and movie are related as both were released almost simultaneously for effective cross-promotion. The result was that the game got 2+ million downloads in it's very first month of launching.
Thus, movie alone is not a medium of entertainment. People now-a-days consume the best of both digital and non-digital. They go for a balanced digital diet.  So movie alone is not the only source of entertainment. Movie makers are resorting to the digital platform for their promotion.
Introduction
It is evident from the case study that, Entertainment has seen a gradual evolution through the past few decades. In earlier times people were restricted to limited choices. With the gradual evolvement of the digital media, the modes ofentertainment are also changing. Digital technology has already made its foray into the entertainment world and has totally disrupted the marketspace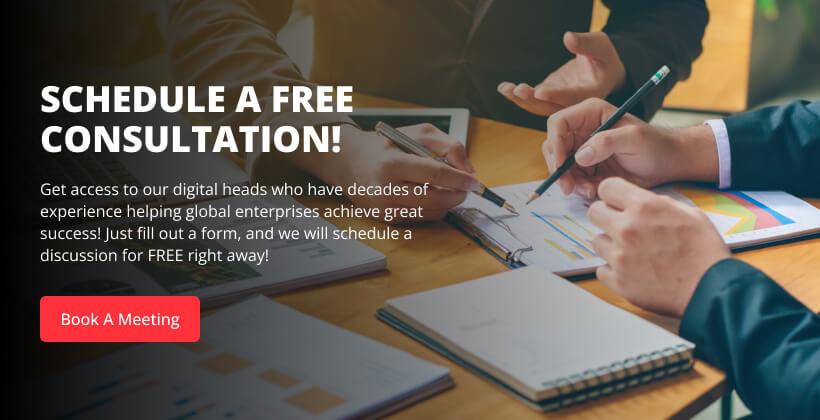 But What Is Digital Entertainment?
To put it simply, digital entertainment is a type of entertainment, providing or being provided with amusement or enjoyment, displayed digitally on our electronic devices, computers, laptops, tablets or smart phones. The type s of content we demand, including social networking, 3D TV as well as live TV, are becoming more varied now a days as the world experiences a revolution in digital entertainment.
Applications Of Digital Entertainment
1. Gaming: Gaming today is a widely recognized part of our cultural landscape. Since the early 2000 s, internet capabilities have exploded and computer processor technology has improved at such a fast rate that every new batch of games, graphics and consoles seems to blow the previous generation out of the water. According to the ESA Computer and video games industry report for 2015, at least 1.5 billion people with Internet access play video games.
Online storefronts such as Xbox Live Marketplace and the Wii Shop Channel have totally changed the way people buy games, update software and communicate and interact with other gamers, and networking services like Sony's PSN have helped online multiplayer gaming reach unbelievable heights. Technology now allows millions around the world to enjoy gaming as a shared activity. Nowadays, many games have an online component that vastly improves the gameplay experience and interactivity often superseding the importance of the player's offline game objectives.
Since smartphones and app stores hit the market in 2007, gaming has undergone yet another rapid evolution that has changed not only the way people play games but, brought gaming into the mainstream culture in a way never before seen. The huge shift in the gaming industry towards mobile has not only widened gaming demographics, but also pushed gaming to the forefront of media attention.
The move to mobile technology has defined the recent chapter of gaming. While, on-the-move gaming is well-suited to the busy lives of millennials, it has its limitations. Although mobile gaming has caused the death of hand-held gaming devices, consoles are still booming, and each new generation of console welcomes a new era of technology and capabilities.
2. Smart Tv: Smart TVs are the wave of the future. They come with a vast range of advantages over your average TV, and keep you updated with easy access to the internet, movies, TV programs, games, and even applications.  Smart TVs are equipped with the same web functions as your computer or laptop. Some of the Smart TVs have been built with Wi-Fi access that will connect to almost any website from the set.
One of the most popular features is the ability to access social media functions as most Smart TVs come with a Facebook or Twitter functionality. This hybrid form of television allows you to watch video on demand, which you previously had to log onto your computer to watch. Subscription services like Netflix have also been made available through the Smart TV.
Taking inspiration from the likes of Apple's App Store and Google's Play Store, some TV manufacturers are following in the footsteps of modern smartphones and developing their own online stores, allowing users to download extra apps on to their TVs.
Research from Gartner indicates that by 2018, 76% of connected home apps will be accessible from smart TVs. The popularity of Smart TVs coincides with the emergence of the connected home, a revolution that offers the potential to change the way we all live for the better. The connected home is fundamentally about enabling devices to communicate with one another, something that may sound scary to the uninitiated, but actually possesses huge positive potential. It is almost inevitable that in your future (connected) home the smart TV will be a focal point within the home and therefore it would make sense for information to be directed to it.
3. Video on Demand (VOD): Over the last decade consumers everywhere have settled into a Video on Demand mindset towards entertainment consumption. Earlier they used to wait for specific times to catch their favorite TV shows. Viewers can now access those shows in mere seconds from their smart phones, tablets or PCs via services such as Hulu Plus and Netflix. Movies are also easier to queue up than ever before. Instead of physical rentals, thousands of films are now available on the Web and in cable operators' VOD packages.
It's no surprise, in this context, that subscription VOD services have been picking up steam. It is estimated that video streaming is responsible for 30% of overall Internet traffic. The 2015 edition of Ericsson's "ConsumerLab TV and Media Report" revealed that consumers spent an average of six hours per week using VOD platforms. That number more than doubled from 2011 levels.
4. Virtual Gaming:  Virtual reality is a whole new medium. As a result, there is a whole new wave of creators, storytellers, writers, directors, game designers that are really intrigued by the new medium and are developing content for it. Virtual Reality gaming is fast evolving as a medium of digital entertainment. It immerse us in glorious digital worlds, enabling us to interact with technology in new ways and experience gaming at its most intense and absorbing.  The year 2016 will see the launch of three new VR systems.
According to research data from Statista, by 2018, expected sales of virtual reality products will reach $5.2 billion. Facebook's Oculus Rift, Valve's Steam VR, HTC's Vive, and Sony's PlayStation VR are able to take advantage of all the progress made in graphics technology. One small firm has seen early success in virtual reality gaming. Crowd-funded VR game Star Citizen, developed by Roberts Space Industries, has raised well over $100 million in funds.
If marketed and priced right, virtual reality gaming and accessories could introduce a brave, creative new direction for gaming. It would certainly move beyond the gimmick factor.
The Change In Consumption Pattern
Media consumption habits are changing as consumers find new ways to access TV content. The evolution of computing devices, networks and more highly evolved user interfaces has created a tsunami of home-based and portable devices and has become the catalyst for remarkably fast changes in media consumption behaviors. New forms of consumption are becoming easier to access, and easier to use – especially in an increasingly mobile world.
There has been a push amongst major media companies for a new type of entertainment delivery: TV Everywhere. TV Everywhere is the idea that people should be able to bring the living room with them, watching shows and movies on their time and their dime.
The key themes that emerge around media consumption behaviours are
Consumers are maintaining a balanced digital diet, while they are embracing digital content consumers have not entirely forgone non-digital media
The broadening of the social ecosystem that we interact with in our day-to-day lives and use to discover and consume content and engage with businesses
Consumers' increasing familiarity with and preference for new monthly, pay/cancel as you go, low-cost subscriptions across multiple forms of entertainment
The Future
The future of digital entertainment therefore lies in its delivery. The Internet allows consumers to access just about any content at any time. Hardware manufacturers and software designers will continue to come up with novel ways for consumers to get the content they want. Marketers will follow these developments closely in order to remain at the cutting edge of new technology because that's where the consumers will go. Novelty is where buzz lives.